Slight delay for Saif Ali Khan's Rangoon?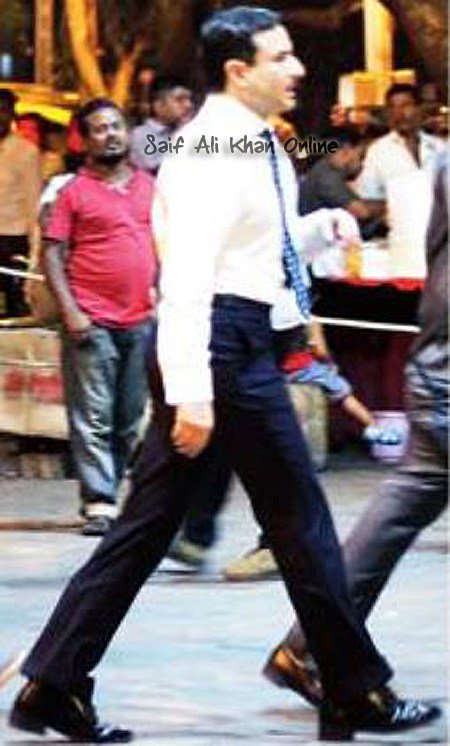 Vishal Bhardwaj's upcoming Rangoon has piqued the interest of Bollywood, although not much beside the basics is known about it yet. The movie is set to star Kangana Ranaut, Shahid Kapoor and Saif Ali Khan, against the backdrop of World War II. The wait to get a glimpse of the movie, however, has gotten a little longer, as the trailer for the movie will be a little delayed.
Says a source close to the developments, "Since the movie is based on World War II in the 1940s, the makers are leaving no stone unturned in making it look as real as they can in post production stage.
The job, however, is time consuming and the movie is running a little delayed. The team is working on the trailer of Rangoon and it will be released with Aamir Khan's Dangal, which is to be released on December 23."