Saif Ali Khan's Chef wrapped in India, still some filming in New York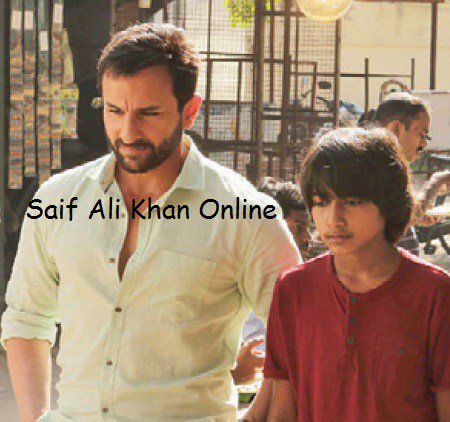 Saif Ali Khan's gastronomical comedy-drama Chef wrapped up with a party on Sunday at a suburban restaurant minus its chef who was busy promoting his upcoming period romance, Rangoon, with Kangana Ranaut in the Capital. However, his leading lady, Padmapriya, flew into the city especially for the brunch.
"Technically it's not a wrap yet as we still have a final schedule in New York left, but some of the technicians, including the lightmen and the spotboys, who are as important to me as the HoDs, won't be coming with us to the Big Apple. So we decided to party with them now since 95 per cent of the film is complete. It's been a crazy ride — we've travelled all over the country, cooked and eaten all kinds of food, and brought out the best in each other," director Raja Krishna Menon informed.
Vikram Malhotra, who has produced the film with Bhushan Kumar, pointed out that usually wrap parties are hosted at night but this one was a brunch with the menu drawn from Kerala, Tamil Nadu and Maharashtrian's cuisine. "And Jon Favreau who produced and acted in the original film, shared a picture of the party on Twitter," he exulted.