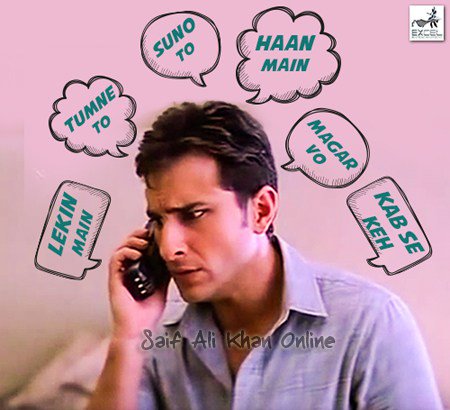 1. Farhan Akhtar met Preity Zinta when she first came to Mumbai for the screen test for Kya Kehna and told her that whenever he makes a film, he wanted her to be in it.
2. The original gang was supposed to be Hrithik Roshan, Abhishek Bachchan and Akshaye Khanna.
3. That screen test was with Akshaye Khanna, FYI.
4. After Hrithik and Abhishek walked out of the project, Farhan Akhtar waited almost 10 months to get an appointment with Aamir Khan to discuss the film.
5. Akshaye Khanna was originally supposed to play Akash. But when Aamir Khan was brought on, they swapped roles.
6. Saif Ali Khan was almost not going to do the movie because it was made with sync sound, instead of getting actors to dub their lines.