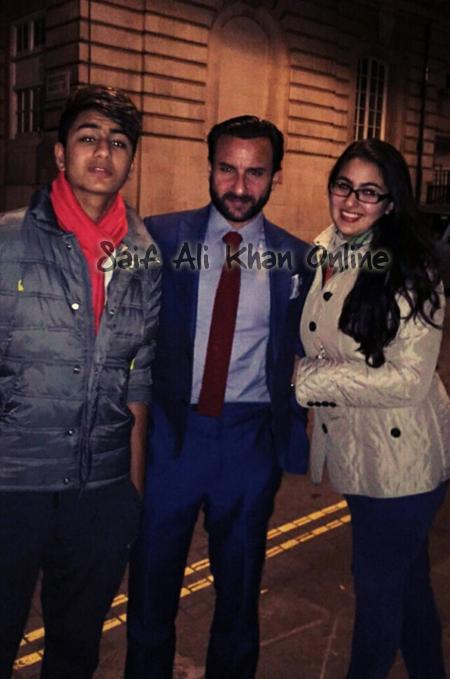 On a lazy evening, we are at Saif Ali Khan's office in Bandra. The moment you are seated in the waiting room, the first thing you notice are baby Taimur's toys that are kept in one corner. The tot also has his own room here that has T-A-I-M-U-R written on the door, which is his play area. A staff member tells us that this is Taimur's favourite place and he usually comes down in the evening to meet his dad. Once in Saif's meeting room, we begin our conversation about films, but a major part of it is about being a doting father to his three kids (Sara, Ibrahim and Taimur). Over to him…
Do you discuss everything with your kids?
I have given my kids the freedom and space, which is why I trust them not to misuse it. They (Sara and Ibrahim) are young, but they tell me everything. I'm always in the know of what's happening in their lives. I don't know if I can call myself a friend, but we are really close as family and they know they can share anything with me.