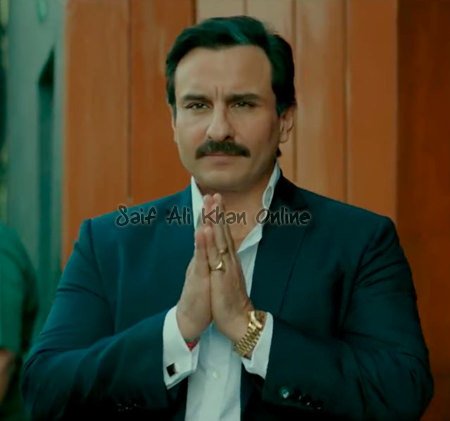 Saif Ali Khan says that though he still gets angry thinking about getting harassed early in his career, he will not talk about it as it's time to talk about women's sexual harassment in Bollywood.
The #MeToo movement has opened a can of worms and Saif Ali Khan says he stands in solidarity with women sharing their stories of sexual harassment as he understands the pain they have been through.
The Sacred Games star said he faced harassment years ago, even though it was not sexual in nature. "I have also been harassed in my career, not sexually, but I have been harassed 25 years ago and I am still angry about it," Saif told PTI. "Most people don't understand other people. It is very difficult to understand other people's pain. I don't want to talk about it because I am not important today. Even when I think about what happened with me I still get angry. Today, we have to look after women," he added.