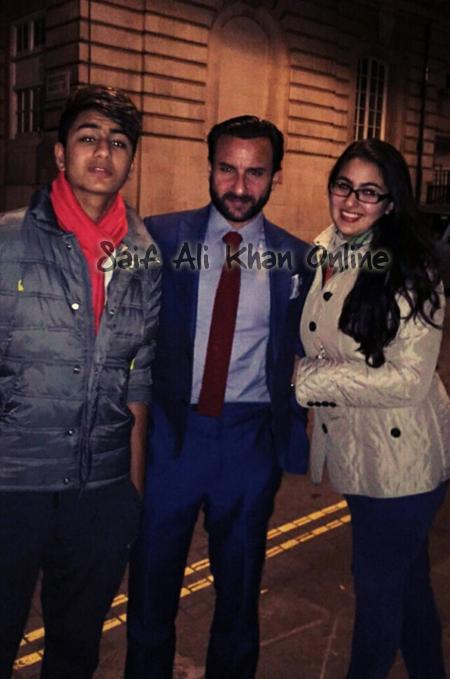 The nawab of Bollywood wears the tag rather easy, as he talks about his film career, his father, managing his family, and more.
Saif Ali Khan is an anomaly. Even as his name is taken in the same breath as all the other Khans of the industry, he isn't counted in the list of superstars, despite a decent run in showbiz. But that hasn't deterred Saif. Currently promoting his upcoming release, Chef, the actor talks to us about his career, daughter Sara's debut and more. Excerpts:
How do you handle the nawab tag?
I definitely had a privileged upbringing, but as far as money goes, my parents never gave me any pocket money… at least not more than the guy next door. I had a normal upbringing, and there are no nawabs; it's a tag in movies. My father (Mansoor Ali Khan Pataudi) was the last nawab. And even he didn't think of himself as one. The image isn't because I'm a nawab, but because I enjoy the lifestyle of a movie star. Sometimes you can't beat your image, and it's okay. It's fine. If the image was true, it would be nothing to me.