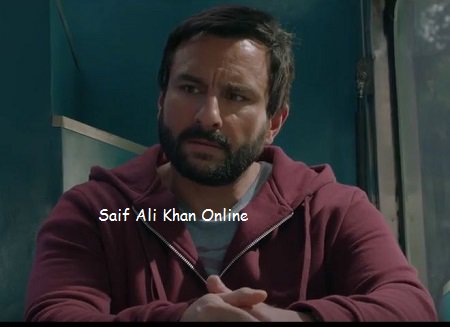 Actor Saif Ali Khan wants stars to take responsibility in making films that are more reflective of the Indian society, as he feels it is the stars' prerogative to back such cinema.
As a star, Saif Ali Khan admits to feeling the burden of delivering successful films one after another. "A movie star is supposed to do successful films. It's not enough for a movie star to do films. They have to be successful as well. Someone is putting their money into it, and they expect a certain kind of a return from that star. You can have a few flops, here or there, but it cannot be the general state of things," he explains.
Despite backing content-driven cinema in the past, Saif says that the industry remains star-driven.
"When a star is working in the film, there are expectations of financial rewards for people that are associated with the project. When they sign a star, they get that edge [over others] at the box-office. Even the audience, sometimes, looks at the star, rather than the film. It is still a star-driven industry," Saif muses.